Come Explore Cornwall!
Cornwall is a natural hub for visitors seeking to explore the City and surrounding small villages.  Take the time to explore our attractions, and enjoy a great selection of eclectic shops and wonderful restaurants.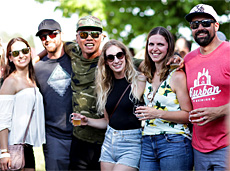 Events, News, Attractions and More…
CornwallTourism.com is your one-stop website with the latest information on events and activities. In addition to a regularly updated events calendar, the site also features a blog with interesting articles about sights to see.
Click for more…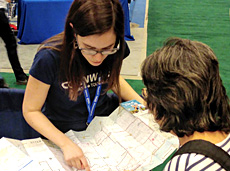 Visitor Guide, Maps and more…
The Visitor Guide is a free resource that offers 70 pages of information on area attractions, accommodations, and activities. Maps and other brochures are also available at area brochure racks or via the online request form.
Request Visitor Guide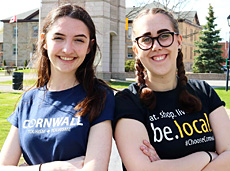 Visitor Information Centre
Drop by the Visitor Information Centre at the Cornwall Community Museum located in Lamoureux Park. Staff will be happy to answer any questions you might have, and point you in the right direction. The Visitor Information centre is open 7 days a week for the summer season, 8:30 am to 4:30 pm.
Cornwall Tourism
Cornwall Tourism is a division of the Economic Development Department of the City of Cornwall. Staff are responsible for responding to requests for information from visitors, as well as providing general marketing, promotion and support to the local business community.