2020 Intake for Ontario's Rural Economic Development Program
January 20, 2020
Cornwall Ontario –  Ontario is now accepting applications for a new intake of the Rural Economic Development (RED) program.
"We need to make sure everyone, no matter where they live, can find a good job, grow a business, start a family, and build a better life for themselves," said Premier Doug Ford. "The RED program is one of the many ways that our government is helping to bring real benefits to more communities in rural Ontario."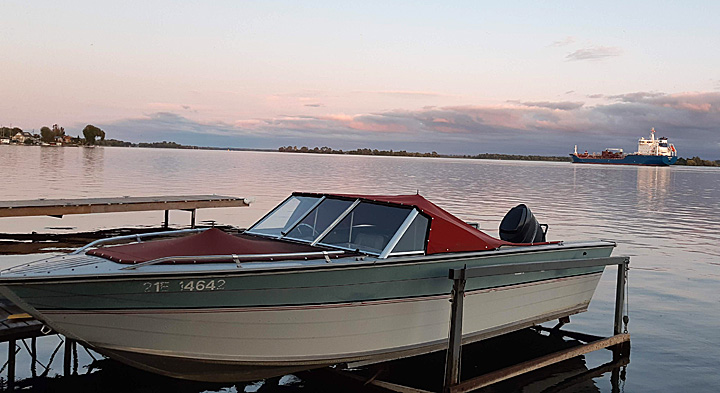 The RED program provides cost-share funding to support activities that create strong rural communities in Ontario, and opens doors to rural economic development through:
funding assistance to address barriers to economic development, better position rural communities to attract and retain jobs and investment, and enhance economic growth
funding to build community capacity and support for economic development in Ontario's rural communities
investments in rural communities to help diversify and grow local economies – making economic growth more inclusive so Rural Ontario continues to share in the province's economic prosperity
RED program funding is available to municipalities, Not-for-Profit entities, Ontario Indigenous communities and organizations and local service boards. The application intake is a January 20 to February 24, 2020. Funding is available under two streams:
Economic Diversification and Competitiveness Stream
Economic diversification and competitiveness projects remove barriers to business and job growth, attract investment, attract or retain a skilled workforce or strengthen sector and regional partnerships and diversify regional economies in Rural Ontario. Up to 50% of eligible project costs may be funded, to a maximum of $150,000.
Strategic Economic Infrastructure Stream
Strategic economic infrastructure projects include the rehabilitation of cultural, heritage or tourism attractions; redevelopment of vacant or under-used properties; and/or main street minor capital improvements. Up to 30% of eligible project costs may be funded to a maximum of $250,000.
About the Rural Economic Development (RED) Program
The RED program is administered by the Ontario Ministry of Agriculture, Food and Rural Affairs (OMAFRA). For more information on the renewed RED program, please visit the OMAFRA website: