Boustan Opens New Restaurant in Cornwall
July 29, 2022
Cornwall Ontario – Lebanese cuisine with a modern local twist is the newest must-try casual restaurant in Cornwall.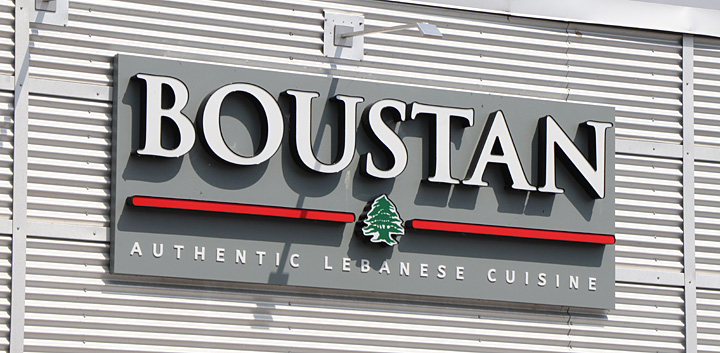 Quebec-based restaurant chain Boustan has opened its newest location in the Eastcourt Mall on Second Street East, making it the fourth Ontario location for the fast-growing company.
"We are looking forward to serving the Cornwall area with an authentic Lebanese cuisine that will make people feel that they are eating homemade Middle Eastern Food," says Mr. Khalilur Rahman, the owner of the Cornwall franchise.
Boustan offers a fast and friendly dining experience that provides quality meals. The menu includes a varied selection of healthy entrees and side dishes, including shawarma, kebabs, chicken pita, garlic potatoes, a wide array of vegetarian specials and many more dishes. In addition to the many dishes, Boustan also offers a number of Middle-Eastern desserts to satisfy a craving for sweets after the meal.
Customers can either enjoy their meal dining in at one of the twenty-four seats in Boustan Restaurant or take it to go.
Boustan has been operating since 1986 and has 48 restaurants between Ontario and Quebec, with more on the way. Their commitment to quality food and customer service has proven popular.
About Boustan Cornwall
Boustan's Cornwall restaurant is located at 1380 Second St East and is open seven days a week 11am-11pm. You can reach them at 613-935-3565 or online at: