Canada Improves Pathway to Permanent Residency
February 17, 2021
Cornwall Ontario – In an effort to help more skilled workers stay in Canada and bolster the country's economic recovery, the Federal Government has made it easier for thousands of immigrants living in Canada to become permanent residents.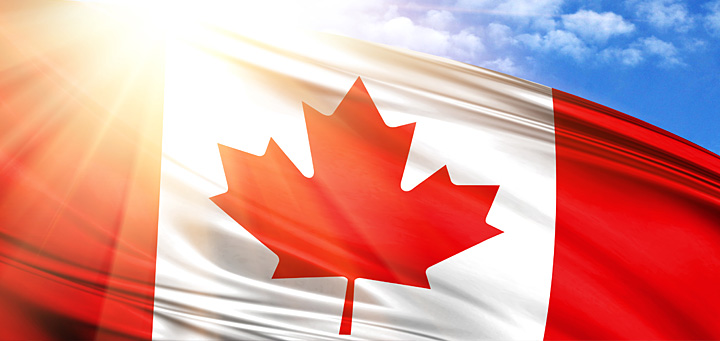 Recently, Immigration Canada invited 27,332 people to apply for permanent residency through Express Entry, a system designed to approve applications in six months or less. Approximately 90% of the candidates are already living in Canada, which means they're unaffected by current travel restrictions. Those invited to apply who are not currently living in Canada will be able to travel once restrictions are lifted.
Canada is coming off an exceptionally weak year for immigration. Roughly 184,000 new permanent residents were added in 2020, the lowest since 1998, and well short of the 341,000 target. To make up for that setback, the federal government has ramped up its intake goals for the next three years.
A wide range of experts agree that immigration is essential to the growth of the Canadian economy. Many companies – including those in Cornwall – experience challenges in recruiting skilled workers. Throughout the pandemic, newcomers have played an outsized role in Canada's response, accounting for over one third of our doctors and pharmacists as well as significant portion of front-line workers in food processing and supply chain operations. One in three businesses with employees is owned by an immigrant, creating thousands of jobs from construction to retail.
Regional Immigration Pilot
The City of Cornwall is part of a two-year pilot regional immigration pilot project that will be of interest to people looking to become permanent residents. If you qualify for any of the OINP Employer Job Offer streams and your full-time job offer is from an employer located within the eligible region for Cornwall, then you may qualify for the pilot. The pilot is part of the Ontario Immigrant Nominee Program, which allows foreign workers, international students and others with the right skills, experience and education to apply for a nomination for permanent residence in Ontario. You can learn more via the following info sheet:
Additional Resources