Canna Cabana Opens New Retail Store in Cornwall
October 25, 2021
Cornwall, Ontario – Canna Cabana has opened a new retail cannabis store in Cornwall.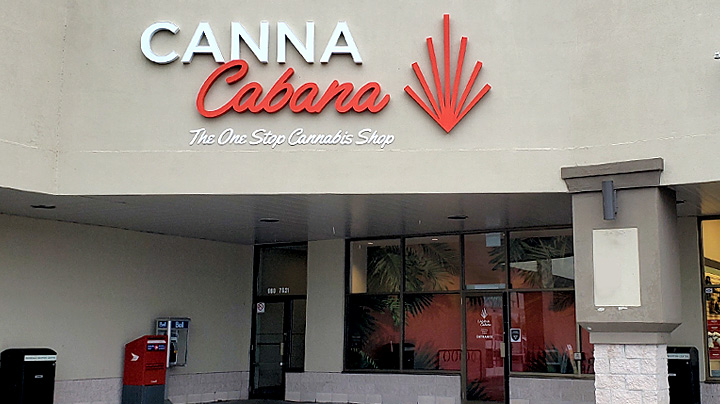 Canna Cabana is the retail branch of High Tide Inc., a retail-focused cannabis company enhanced by the manufacturing of proprietary and licensed consumption accessories.
The Cornwall store brings High Tide's total number of branded retail locations across Canada to 101, and 30 in Ontario. With the opening of these locations, the Company has launched eight organically-built stores in the month of September alone.
"Being the first non-franchised Canadian cannabis retailer to reach the 100-store milestone is a proud moment for our company. Our objective is to solidify our leadership position with respect to Canadian market share, which will set us up for long-term success by enhancing same-store sales and allowing for the cross-selling of our in-house brands and products across all of our platforms," said Raj Grover, President and Chief Executive Officer of High Tide.
High Tide is the largest Canadian retailer of recreational cannabis as measured by revenue, with locations spanning Ontario, Alberta, Manitoba and Saskatchewan.
The Cornwall store is High Tide's first to open in the community. It is located in Brookdale Centre, a large retail and commercial plaza on Brookdale Avenue anchored by several national big-box retailers and restaurants.
Brookdale Avenue is one of Cornwall's major commercial corridors, linking Highway 401 to the north to the Seaway International Bridge to the south.
Canna Cabana is open 7 days a week from 9am to 11pm and can be reached at 613-938-3377 or online at