Cornwall Economic Development Exhibiting at Career Fairs
September 13, 2022
Cornwall Ontario – Available job opportunities will be on display at a number of career and employment fairs this fall.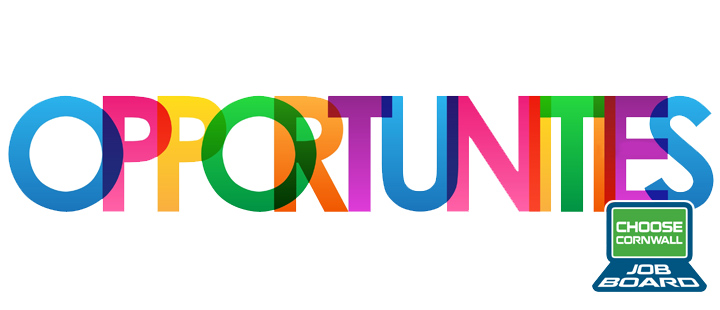 "Career fairs are an excellent opportunity to meet with students who are looking to begin their careers following graduation, and we look forward to connecting them to local employers," says Bob Peters, Manager of Economic Development. "There are available jobs in a wide range of sectors, including logistics, food processing, manufacturing, health care, and government."
At each event, the Cornwall team will be highlighting the estimated 500 available jobs currently available in the region. Here is the lineup of the fall events:
September 16 – FMQR Medical Recruitment Fair
September 21 – Memorial University Career Fair
September 22 – University of Toronto Career Fair
September 22 – York University Career Fair
October 13-14 – National Job Fair (Montreal)
October 19 – Queen's University Career Fair
Available Jobs
Hundreds of new jobs – ranging from from entry level to skilled trades and professionals – are available at leading local employers such as Walmart Logistics, Olymel, Leclerc, SigmaPoint and Xplornet, including the City of Cornwall. Current employment opportunities can be viewed on the ChooseCornwall.ca Job Board.
Career Guide
Tips on finding a job, along with information on living and working in Cornwall, is available via one handy document: the Cornwall Career Guide. The newly updated guide will be distributed at each fair, and can also be downloaded from the Resources section of this website. Click on the following link to download the guide.
Other Fall Events
In addition to the above events, Cornwall Economic Development and Cornwall Tourism will also be exhibiting at the following events this Fall:
Additional Resources