Cornwall Hosts Underwater Hockey Tournament
September 24, 2019
Cornwall Ontario – Hockey season is back – but it's a different type of hockey that will be in the spotlight in Cornwall this weekend.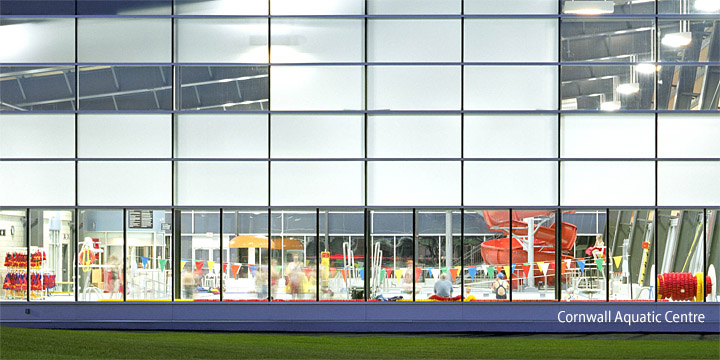 The Seaway Valley Fall Classic Underwater Hockey Tournament will be held at the Cornwall Aquatic Centre on Saturday September 28, featuring upwards of 100 participants from across Ontario and Quebec. Teams from Quebec City, Sherbrooke, Montreal, Toronto, Cambridge, Ottawa and York will compete in the event along with the host Seaway Valley Underwater Hockey Club.
It's the tenth year the event is held in Cornwall and the teams have grown accustomed to the community and its amenities.
"It's been very successful. People love to come. We have a great city and the people at the Aquatic Centre are very accommodating. The participants enjoy coming and spending the day in Cornwall," said Sophie Gosse, one of the tournament organizers and a member of the Seaway Valley team.
Many of the participants arrive on Friday, and for good reason. The action gets underway early on Saturday – 7:30 am – and continues throughout the day, wrapping up with a banquet and awards ceremony at the Best Western Parkway Inn and Conference Centre.
It's a round-robin type tournament with the teams with the most points at day's end taking home the medals.
As for the competition, it's a pretty open field. There are players of all ages, from teenagers right up to players in their 80s.
"There's no limit to age. It's just a matter of being comfortable in the water and being able to keep up," said Gosse, herself a 30-year veteran of the sport.
While it may be fun for the players, it isn't your typical spectator sport. As the name suggests, the games are played underwater, in two ten-minute periods, with teams working to pass and push a gliding 3.5-lb. puck into the 11-foot trough nets at each end of the pool.
The sport itself has a long tradition in Cornwall, with the local club's roots dating back to 1969. At one point, they had so many attendees in the 80's, that they even created a scheduled league of four teams that had 10 players each. The club calls the Aquatic Centre home and it hosts drop-in sessions every Wednesday and Friday night from 8:30 pm to 10 pm.
"It's open to anyone interested in trying the sport," said Gosse.
For more information on the tournament and the Seaway Valley Underwater Hockey Club, click on the following link:
More Events
The above article was originally posted on CornwallTourism.com. Check out their website for the latest in events and tourism news.