Cornwall named one of best places to fish in Canada
January 7, 2019
Cornwall Ontario – Cornwall's world-class fishery is getting some attention from a popular travel and tourism website.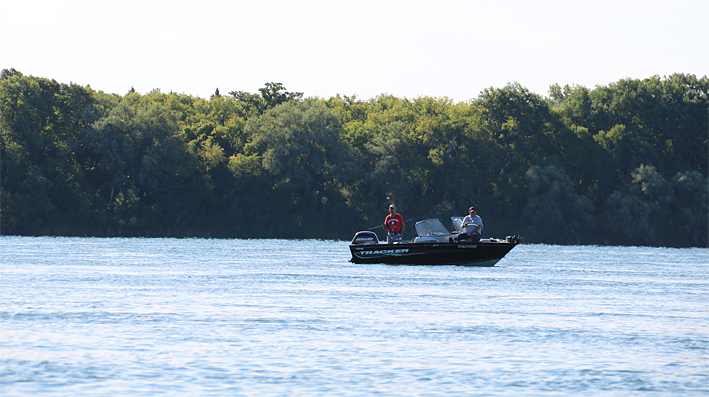 Expedia.ca recently named Cornwall as one of the best places to fish in Canada in a new article posted this week.
Author Carolyn Albee compiled a list of 15 great fishing spots across the nation, scouring social media sites to find the places that garnered the most attention.
"Cornwall's location can't be beat. You have the St. Lawrence River right at your front door and great ice fishing spots like Hoople Creek, making for incredible year-round angling," said Mrs. Albee. "We love all the tournaments and events nearby, plus, Cornwall is a convenient destination for city dwellers in Ottawa and Montreal."
Fishing in the Cornwall area is truly an angler's paradise. The day's catch can include everything from bass and muskie to walleye and carp, along with many other species.
That, together with the city's inviting waterfront and free boat launches, makes Cornwall an attractive place for recreational boaters and tournament anglers alike, with numerous fishing tournaments held in the area throughout the year.
The hub of boating activity on the Cornwall waterfront is Marina 200. The marina is a first-class facility just a short walk away from Downtown Cornwall and its numerous restaurants and shops. The marina has space for both season and transient boaters.
You can read the Expedia.ca article in full by clicking here.
Categorised in: Environment, General, News, Sports