Cornwall Rents Amongst the Lowest in Canada
July 19, 2019
Cornwall Ontario – Cornwall remains one of the most affordable cities in Canada to rent an apartment.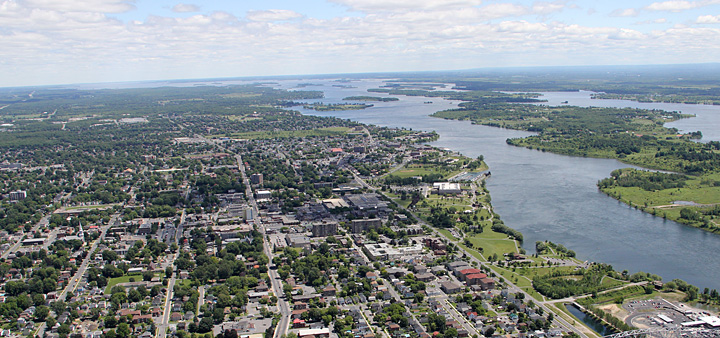 The average rent for a one-bedroom apartment in the Seaway City is just over $700, a significant drop from rates people are being asked to pay in nearby Ottawa ($1500), Montreal ($1285) and Toronto ($2266).  When it comes to two bedroom apartments, the average prices in Toronto and Vancouver top $2700 per month, while in Cornwall the average price of a two bedroom apartment is just over $900 a month.
"Housing costs in Cornwall have always been affordable, and this extends to the rental market," says Bob Peters, Division Manager of Economic Development. "Affordable living adds to the overall excellent quality of life that our residents enjoy."
Cornwall Economic Development undertook a review of current online listings for Cornwall and found out the following :
Cornwall Rental Rates (Online Listings – July 2019)
Min
Avg
Max
Room
$400
$548
$650
One Bedroom
$600
$719
$875
Two Bedroom
$670
$903
$1500
Three Bedroom
$1259
$1520
$2000
House
$1100
$1502
$2500
"There will be variations in rent that speak to the location and condition of the property, as well as amenities that may or may not be included," added Mr. Peters.
In its monthly Canadian rental report, Rentals.ca notes the average property listed on the house-hunting website in June was offered for rent for $1,953 per month, an increase of 1.9% month-over-month. Toronto was the most expensive city in Canada to rent a one-bedroom apartment, followed by Vancouver. According to the report, the average size of units for rent in Canada has been slowly trending downward since late last year, from 1,010 square feet in October 2018 to 933 square feet in June 2019.
In a related story, Cornwall was tagged in an article on the Narcity website that identified affordable Canadian cities in which to rent an apartment:
On the home ownership front, the average price of a home sold in Cornwall during the first 6 months of 2019 was $229,502, according to the Cornwall and District Real Estate Board. In comparison, the average sale price of a home in Ottawa has topped the half-million dollar mark at $500,716.
More information on living in Cornwall can be found here: