Fall Training Courses Now Accepting Applications
August 9, 2022
Cornwall Ontario – For those seeking employment or wanting to make a career change, there has never been a better time to consider options as many Cornwall employers are looking to fill open positions.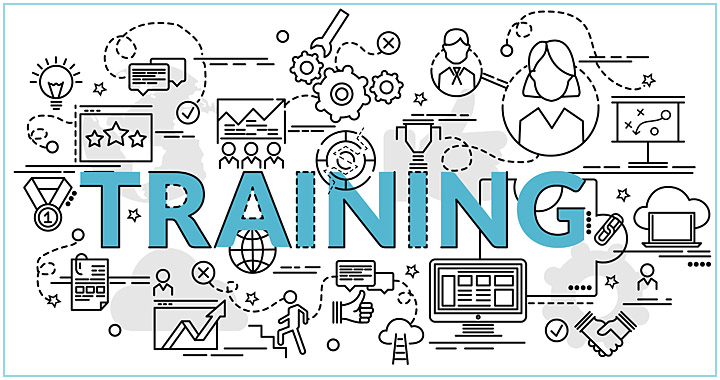 To help address these employee shortages, Tri-County Literacy Council is offering three new (free) training programs for adult job seekers to improve their skills.
In these pilot programs, participants practice essential skills while learning about the specific topic chosen. To augment learning, industry guest speakers share their expertise with students. Successful completion of the program will result in job placements.
Cashier Course
Starts September 6
6 week certificate program with job placement
If you enjoy interacting with others and a flexible work schedule, a Cashier position might be for you
Food and Beverage Server Course
Starts September 12
6 week certificate program with job placement
Certificates include Food and Beverage Server, Food Handler and Smart Serve
Transportation Worker Course
Starts October 24
5 week program with job placement
The transportation industry shortages offer many opportunities such as Truck Driver, Dispatcher, Fleet Manager, Truck Mechanic, Route and Crew Scheduler, Shipper, Shipping Supervisor, and Truck Loader
"These new essential skills training programs are made possible thanks to Ontario's Skills Development Fund," says Dina McGowan, Executive Director of the Tri-County Literacy Council.
The Skills Development Fund offers funding to organizations for innovative projects that address challenges to hiring, training or retaining workers.
Eligibility
All persons aged 19 and over are welcome to apply, including those with self-identified disabilities. For more information, call Tri-County Literacy Council at 613-932-7161. Seats are limited.
About Tri-County Literacy Council
The Tri-County Literacy Council is a non-profit organization that specializes in adult literacy instruction, including:
Literacy and Basic Skills (LBS) upgrading
General Educational Development (GED) Preparation (grade 12 equivalency)
Apprenticeship Preparation
Basic Computer training
Occupational training for entry-level positions
Training is based on the nine Essential Skills identified by the Government of Canada as necessary for success at work and in daily life. The agency also offers educational assessments and develops training plans based on an individual's goals. All programs and services are free of charge.