Hart Opens New Cornwall Store
April 27, 2022
Cornwall Ontario – Cornwall shoppers have a new store to browse with the opening of a new Hart store at Eastcourt Mall.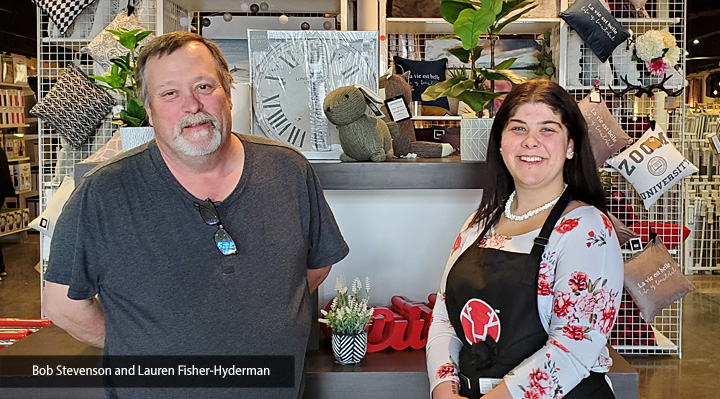 The new department store offers 15,000 square feet of retail space, and is located adjacent to No Frills.
"There has been a tremendous response to our soft opening of the store," says Bob Stevenson, Store Manager. "We aim to provide top-notch customer service and look forward to meeting the needs of Cornwall families."
Hart stores offer an impressive variety of fashion apparel and essentials, as well as a wide selection of home furnishings, housewares, giftware, toys, bedding, electronics and furniture.
The first Hart store was founded in 1960 by Mr. Harry Hart in Montreal. From its humble beginnings, Hart has expanded across Canada. In 2015, Mr. Paul Nassar took over the reins of the company, which now has over 80 Hart stores, as well as 20 Maison en gros stores.  The retailer operates in Ontario, Québec, New Brunswick and Nova Scotia.
"We want to create a fun store environment and encourage people to come often, even if it's just to browse or chat with the staff," says Mr. Stevenson. "Our inventory will continue to grow as we learn more about what people are looking for."
The Cornwall store is located at 1380 Second Street East and is open Monday to Wednesday, 9am to 6pm, Thursday and Friday, 9am to 9pm, and Saturday 9am to 6pm and Sunday from 10am to 6pm. Staff can be reached at 613-361-3245.
More information can be found on the company's website: