Job Fair Attracts Hundreds
April 26, 2022
Cornwall Ontario – Over 500 people attended the recent Cornwall and Area Job Fair – an encouraging sign to local employers who are looking to add to their rosters.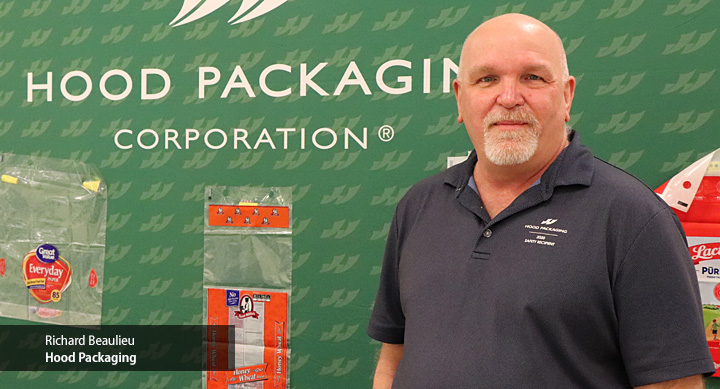 "We have already hired a couple of people that we met at the Job Fair," says Richard Beaulieu, Plant Superintendent with Hood Packaging. "We will be expanding production in Cornwall and we are actively recruiting."
Hood Packaging was one of over 40 local employers who exhibited at the job fair. Companies ranged from the largest private sector employer – Walmart Logistics, to food processors such as Leclerc and Olymel, to smaller companies such as Minimax Express. All at the job fair was the City of Cornwall which is also recruiting.
All in all, it was a busy day for both job seekers and employers.
"We were encouraged with the turnout, which far surpassed the numbers we had last fall," says Carilyne Hebert, Executive Director of the Social Development Council of Cornwall and Area, and organizer of the job fair. "Having so many employers in one room is a big draw, and being able to talk directly to company officials about employment opportunities is invaluable."
Available Jobs
There are over 500 open positions in Cornwall right now, ranging from entry level positions to skilled technical positions to management roles. Local job postings can be found on ChooseCornwall Job Board:
Additional Info
Job seekers can also learn more about which Cornwall companies are growing by visiting our News section on a regular basis. We have also gathered some tips on how to find a job in Cornwall. Be sure to download the Cornwall Career Guide and take a moment to check out the Videos page on YouTube which includes short video profiles of many local employers.