Love and Lee is in the Air
October 24, 2019
Cornwall Ontario – Love is in the air in downtown Cornwall. Love and Lee Bridal Boutique is gearing up to open their doors to brides to be.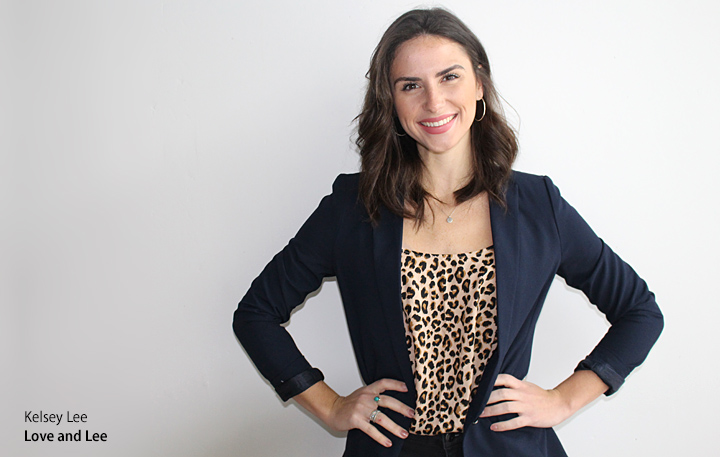 Kelsey Lee, a native to the SD&G area, is the owner of Love and Lee Bridal Boutique. Kelsey has extensive experience within bridal and designed dress styling in the city of Toronto. With her knowledge and know-how she's hoping to bring an individualized experience to Cornwall and SD&G area.
"At Love and Lee we believe that the bridal dress shopping experience is a major milestone in a woman's life that deserves to be celebrated, and leave her feeling confident, not discouraged; no matter what her size or shape," explains Ms. Lee.
Besides offering bridal gowns for sizes 0-22, they also offer bridesmaid dresses, bridal accessories, wedding planning, as well as gifts and goodies such as sleep sets, apparel, accessories, lingerie, and candles.
In September, Love and Lee was the winner of the Win This Space Competition offered by the DBIA (Downtown Business Improvement Area). Her space is currently under renovations and Lee is hoping to open their doors the first week of December. Lee explains,
"It's the perfect time to enter the bridal market in Cornwall as people in the area are forced to travel over 30km to shop for their wedding dress and hire out of town wedding planners," says Ms. Lee.
If you're excited about Love and Lee you don't have to wait till December, the boutique will be present at Marlin Orchards Trunk Sale on November 2nd and 3rd as well as Ottawa Bridal Market October 26th and 27th. And if you can't wait till then, you can visit them online at www.love-and-lee.com.
Kelsey Lee believes that Love and Lee Bridal Boutique will bring together and help promote all of the businesses downtown with new clients coming in from both Cornwall and out of town.
"We are so excited to open our doors to brides, bridesmaids, and women of all kinds to shop, laugh and feel the love."
Love and Lee Bridal Boutique is located at 111 Pitt Street beside the Squire Shop, starting in December.