Merry & Bright Holiday Market showcases over 100 vendors
December 3, 2021
Cornwall Ontario – Cornwall's burgeoning maker scene will be on full display this coming weekend at the Merry & Bright Holiday Market at Cornwall Square.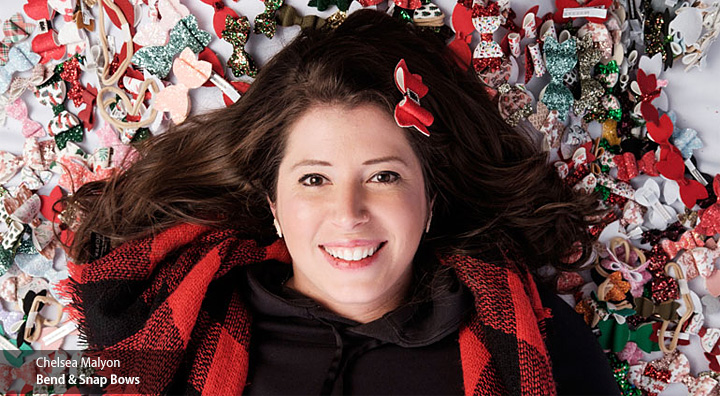 Over 100 makers and vendors will take part in the special holiday-themed market, which will run from 11 am to 4 pm on Saturday, December 4th and Sunday, December 5th in the former second floor Sears location at the Cornwall Square.
"We have an amazing array of makers and artisans in the area and this will be a great showcase right at the start of the holiday season," said Debbie Poirier-Burns of We 3 Girls & Co., the group organizing the event.
Visitors can expect to discover amazing one-of-a-kind creations ranging from trendy fashion accessories to home decor items, personal care products, jewellery and so much more.
"It's the perfect place to find that unique gift for that special someone on your list," Ms. Poirier-Burns added.
Admission to the market is free and there's also plenty of free parking at the Cornwall Square.
For updates and details on participating vendors, make sure to check out the Merry & Bright Holiday Market Facebook event page.
Market Place
In addition to the weekend market, the Cornwall Square has launched a seasonal indoor marketplace on the first floor. Market Place features a rotating line-up to 25 vendors, including local makers. Spots are still available. Interested vendors can contact the admin office at info@cornwallswuare.com.
Market Place is open Monday through Wednesday from 9:30 am to 7:00 pm; Thursday and Friday from 9:30 am to 9:00 pm, Saturday from 9:30 am to 5:30 pm, and on Sundays at 11am to 5pm.
For more info, please visit Cornwall Square online: