Mi Cocina Adds Spice with Locally Made Salsa
August 28, 2019
Cornwall, ON – An authentic taste of Mexico is now available in Cornwall, thanks to Mi Cocina's new line of locally made salsas.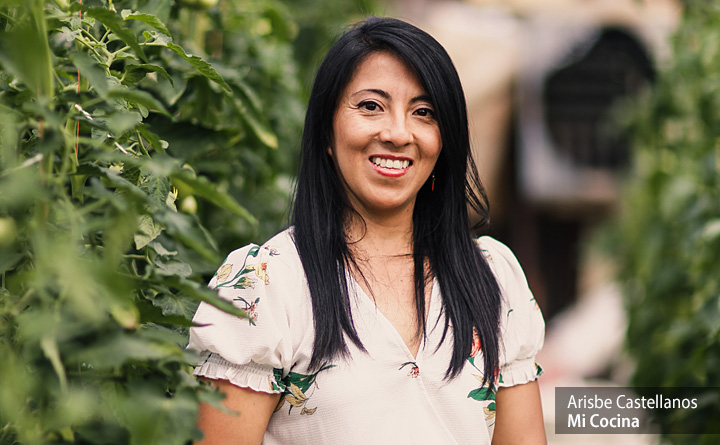 When Arisbe Castellanos, owner of Mi Cocina, immigrated to Canada from Mexico with her family eleven years ago, she brought her culinary heritage and family traditions along with her. Her company, Mi Cocina, which translates to "my kitchen", represents a central gathering space for her family and friends back home.
While Mi Cocina started as a project to pass time with her family, it grew into cooking lessons, moved on to catering services, and evolved to what it is today – her own line of traditional Mexican products with fresh produce from the earth.
"My products are made with traditional ingredients and methods, creating Mexican flavours," said Arisbe Castellanos. "I bring a piece of the rich Mexican cuisine to customers here in Eastern Ontario."
Mi Cocina recently partnered with Rurban Brewery to create a beer-themed salsa flavour, a variant that has become a fan favourite since being introduced.
"From the beginning, my business philosophy has been to build relationships with my customers, suppliers and local business owners. Our 'Craft Beer' salsa made in partnership with Rurban Brewery, was an exciting project and the results are better than we had hoped. Customers love the unique flavour."
Find the full collection of Mi Cocina's salsas and tortilla chips at the following farmers' markets in Eastern Ontario:
Mi Cocina can be reached by phone at (613) 571-5144 or online at:
About the Cornwall Business Enterprise Centre
The Cornwall Business Enterprise Centre helps small business owners and entrepreneurs succeed in Cornwall, Stormont, Dundas, Glengarry & Akwesasne by offering information, tools and support during the start-up and growth stages of business operation. The Cornwall Business Enterprise Centre is operated by Cornwall Economic Development and funded in part by the Government of Ontario.
The Cornwall Business Enterprise Centre is located at 100 Water Street East – the Cornwall Civic Complex, and can be contacted by phone at (613) 930-2787 x2276 or online at: