New Intake for Eastern Ontario Development Fund
July 19, 2021
Cornwall Ontario – Intake will begin shortly for the Eastern Ontario Development Fund, a fund that has assisted a number of local employers build capacity and increase competitiveness in the Cornwall region.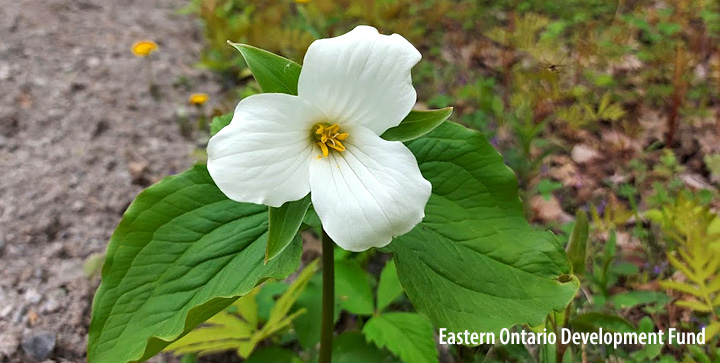 The Eastern Ontario Development Fund provides support for projects and investments to businesses, municipalities and not-for-profit organizations for economic development in Eastern Ontario. It supports growing companies in eastern Ontario make investments to grow their businesses, improve productivity, invest in innovation and skills development, pursue new markets,  create good, sustainable jobs and to generate broad positive regional economic impacts.
Business Projects
To be eligible, businesses need to:
have at least 3 years of operations/financial statements
employ at least 10 people (or 5 if you are in rural Ontario)
commit to creating at least 5 new jobs (or 30% increase for companies with fewer than 15 employees)
invest at least $500,000 in their project (or $200,000 if you are in rural Ontario)
be located in, or plan to locate in, a community in eastern Ontario
Community Economic Development Projects
To be eligible, projects need to:
be led by municipalities, economic development organizations or sector organizations
focus on economic and business development and job creation in the community or region by investing in infrastructure or implementing strategies to advance regional economic development priorities
lead to measurable outcomes including private sector investment, growth and job creation
invest more than $100,000
have private sector support
be used for activities that are new to the organization
Intake
The next application period for the Eastern Ontario Development Fund is July 28 – September 10, with funding decisions being announced on December 8, 2021.
Businesses interested in submitted a funding application are required to consult a Regional Advisor. The Regional Advisor responsible for Cornwall and area is Denis Lapierre and he can reached at 613.415.8384
Programs details are available at https://www.ontario.ca/page/eastern-ontario-development-fund