New Intake for Ontario's Rural Economic Development Program
July 29, 2019
Cornwall Ontario – The Province of Ontario has renewed funding to the Rural Economic Development (RED) program.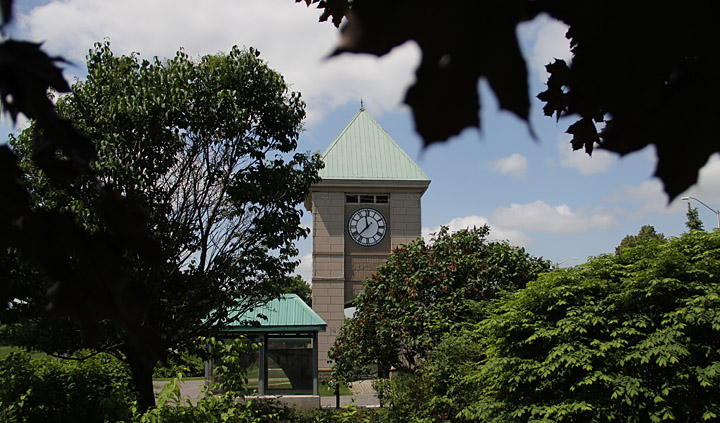 The RED program offers cost-share funding which supports activities that create strong rural communities in Ontario, including:
Providing funding assistance to address barriers to economic development, to better position rural communities to attract and retain jobs, investment, and enhance economic growth;
Providing funding to build community capacity and support for economic development in Ontario's rural communities; and
Investing in rural communities to help diversify and grow local economies – making economic growth more inclusive so Rural Ontario continues to share in the province's economic prosperity.
RED program funding is available to municipalities, Not-for-Profit entities, Ontario Indigenous communities and organizations and local service boards. The application intake is July 29 to September 9, 2019. Funding is available under two streams:
Economic Diversification and Competitiveness Stream
Economic diversification and competitiveness projects remove barriers to business and job growth, attract investment, attract or retain a skilled workforce or strengthen sector and regional partnerships and diversify regional economies in Rural Ontario. Up to 50% of eligible project costs may be funded, to a maximum of $150,000.
Strategic Economic Infrastructure Stream
Strategic economic infrastructure projects include the rehabilitation of cultural, heritage or tourism attractions; redevelopment of vacant or under-used properties; and/or main street minor capital improvements. Up to 30% of eligible project costs may be funded to a maximum of $250,000.
The RED program is administered by the Ontario Ministry of Agriculture, Food and Rural Affairs (OMAFRA). For more information on the renewed RED program, please visit the OMAFRA website: