New Program to Build Web and Tech Skills
November 7, 2019
Cornwall Ontario – Looking to start a career in web-based technology?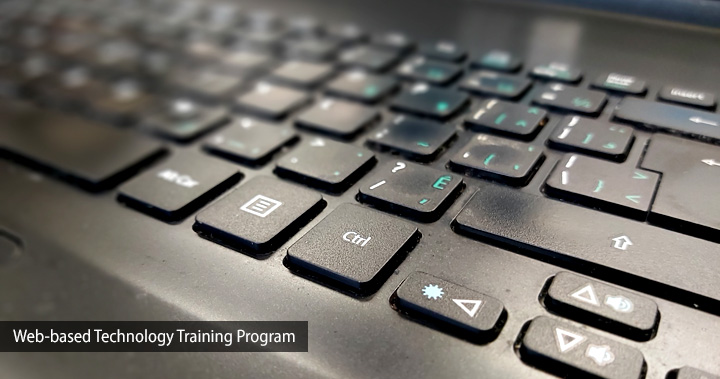 A new training program has spots for 30 participants to build their skills in web-based technology – including a job placement at the end of the program. The 60 hours of free will training cover branding essentials, graphic design basics, copywriting, search engine optimization, WordPress essentials, social media savvy as well as key communication skills.
The program is being organized by the Glengarry Inter-Agency Group (GIAG) Employment Services, and is funded via a $30,000 grant over a 2 year period from the Royal Bank of Canada, through their Future Launch Program.  The training will be offered in partnership by the Cornwall Regional Entrepreneurs Artists & Technologists Exchange (CREATE). GIAG will coordinate a paid placement and/or job trial for program participants after the completion of the training, funded via existing Employment Ontario hiring grants.
"The program is designed to help participants develop the skills they need become a key member of any small-to-medium sized business that employs digital marketing strategies," says Alex de Wit, Job Developer and Program Lead for the Youth In Transition Program at GIAG.
The first training session will begin on Tuesday November 12th 2019, and will run Tuesday, Wednesday, Thursday, from 9:00 am – 4:00pm, until November 28th 2019. The placements will begin the following week. The training will be offered at GIAG Employment Services locations in Alexandria and Summerstown, in coordination to be more accessible to program registrants. The first session is scheduled to take place at GIAG's Boundary Road location in Cornwall.
There is still space available for participants to register. If you are interested in participating, or are a business owner and would be interested in hiring one of our participants upon completion of training; please contact Mr. de Wit at 613-525-1533.