Nominations Sought for RelèveON 2020 Awards
January 28, 2020
Cornwall Ontario – The brightest Francophone business stars in Ontario are being sought for the RelèveON 2020 Awards, and organizers are hoping for nominations from the Cornwall area.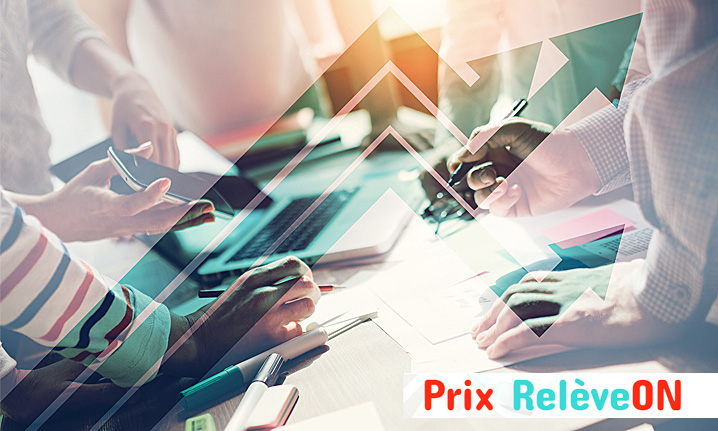 Designed by the Canadian Club of Toronto and organized in partnership with Radio-Canada and the SÉO (Ontario Economic Society), the RelèveON Awards are a competition that aims to recognize the talent and success of young Francophone business people living and working in Ontario.
Nominations are being sought for the following four categories:
Young Professional
Young Entrepreneur
Young Executive
Young Inclusive Leader
In addition, the jury will award a Favorite Prize.
Deadline for nominations is February 14, 2020.
The names of the finalists will be known on March 26, 2020 and the winners will be announced at the RelèveON gala, which will take place on Thursday April 23, 2020 in the Atrium of Radio-Canada.
All of the finalists will receive media coverage on the various Radio-Canada networks (radio, television, web and social media).
More information can be found online: