Public Engagement Effort Seeks Info on Remote Workers
July 7, 2021
Cornwall Ontario – The conversation has started – have your say!
The City of Cornwall wants to know how many remote workers are currently living in our community and how many folks are considering moving here for remote work. A public engagement effort has begun to find out Cornwall can become a more attractive community for remote workers.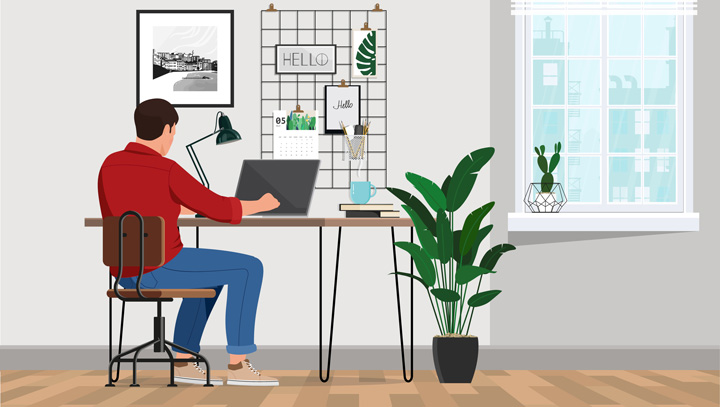 The public engagement webpage is live now, in both English and French. Until August 5, participants can fill out the survey, add ideas, and discover why many think Cornwall is a great place to live, play, and work remotely.
"Council's strategic plan is clear," said Katherine Wells, Strategic Planning Coordinator. "Attracting remote workers to Cornwall can help us grow our population to 50,000."
With that in mind, virtually anyone can participate in the conversation, whether they're…
Remote workers currently living in Cornwall,
Folks considering remote work in Cornwall,
Cornwall residents currently working from home due to COVID-19, or
Cornwall residents with ideas to share about attracting remote workers.
"Cornwall is ideal for remote work: our community offers affordable housing, excellent connectivity, and short travel times to the big city," said Bob Peters, Manager of Economic Development. "The results of this survey will help us understand why remote workers are choosing Cornwall, how they are interacting with the community, and what additional services they are looking for."
Participation in the survey will help Council make informed decisions about attracting remote workers to Cornwall.
More Information
Additional information on working remotely in Cornwall is available on the following page: