The Beauty Philosophy Opens in Le Village
July 14, 2023
Cornwall Ontario – The Beauty Philosophy (TBP) is a unique and welcoming beauty salon that has recently opened its doors on Montreal Road in the Le Village Business District.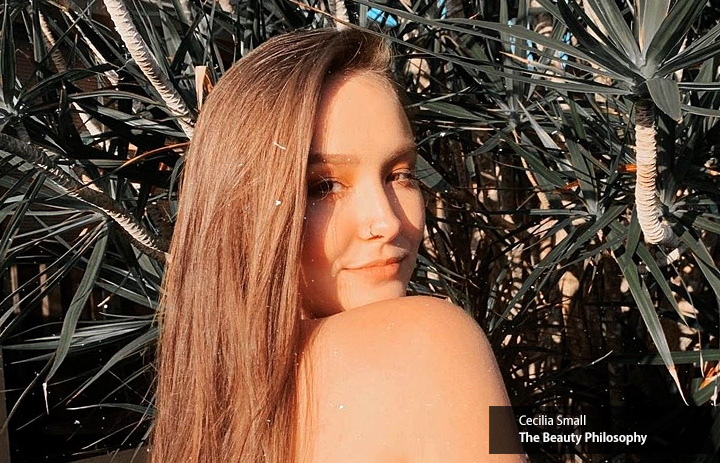 The salon offers a range of services and products that cater to various beauty needs including, lashes, brows, piercings and tiny tattoos.
The owner, Cecilia Small, is an entrepreneur and philosopher and takes pride in offering more than just a beauty salon. The shop operates primarily as a retail space, featuring handmade products sourced from local small businesses and artisans.
One of the main goals of TBP Salon is to create a safe and comfortable environment for its clients. Ms. Small recognizes that many tattoo shops can be intimidating, especially for minorities and women. She aims to counter this by ensuring her salon doesn't exude the typical "tattoo shop" atmosphere. Instead, she strives to maintain privacy and foster a welcoming ambiance that accommodates everyone.
"My business philosophy revolves around creating a safe space for all individuals," said Ms. Small. "Being a woman, a member of the LGBTQ+ community, and an immigrant I place a strong emphasis on making my salon as comfortable as possible for everyone."
Ms. Small plans to host her own pop-up shops at the salon, providing a platform for vendors to showcase their products. She selected her Montreal Road location because the neighbourhood is experiencing an up-and-coming trend, and she wanted to be part of that growth.
For those interested in reaching out to TBP Salon, the address is 155 Montreal Road in Cornwall, Ontario. The salon operates by appointment only, and contact can be made through the email address ceciliacowherbusiness@gmail.com.