Titanium Transportation Acquires International Truckload Services
April 20, 2021
Cornwall Ontario – Cornwall's growing supply chain hub is welcoming a new corporate player with the acquisition of International Truckload Services (ITS) by Titanium Transportation Group Inc.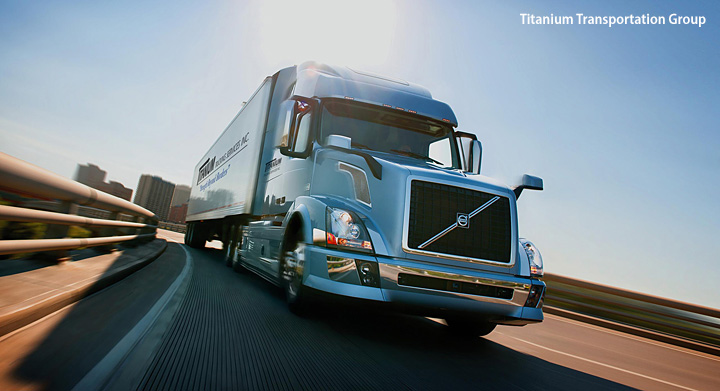 "We are excited to commence this year with a strategic acquisition that delivers immediate growth, significantly expands our footprint, enhances our service offering and positions us to capitalize on a robust North American freight market," says Ted Daniel, CEO, Titanium Transportation Group. "ITS' operations are highly complementary to our existing platform with similar geographical coverage and service offerings."
With the acquisition of ITS, Titanium now ranks in the top 12 largest Canadian-based truck transportation companies.
Titanium has confirmed plans to proceed with the development of a new transportation hub on a 21 acre site in the Cornwall Business Park.
The Cornwall location currently operates about 75 trucks and employs about 100 people that service a well-established and long-standing customer base in southern Ontario, Quebec and the United States.  Titanium intends to expand this location over the next several years.
"This acquisition marks an important milestone in our growth strategy that will create value for many years to come," added Mr. Daniel. "With Titanium's best-in-class technology we will create meaningful synergies and enhancements for ITS employees, drivers, customers and vendors."
About Titanium
Titanium is a leading asset-based transportation and logistics company servicing Canada and the United States, with approximately 800 power units, 3,000 trailers and 1,100 employees and independent owner operators. Titanium provides truckload, dedicated, and cross-border trucking services, freight logistics, and warehousing and distribution to over 1,000 customers. Titanium has also been ranked by Canadian Business (formerly PROFIT magazine) as one of Canada's Fastest Growing Companies for 12 consecutive years.