Cornwall Takes Steps to Protect Citizens
March 17, 2020
Cornwall Ontario – In a effort to combat the spread of Covid 19, many Cornwall organizations and businesses are taking steps to limit public interactions.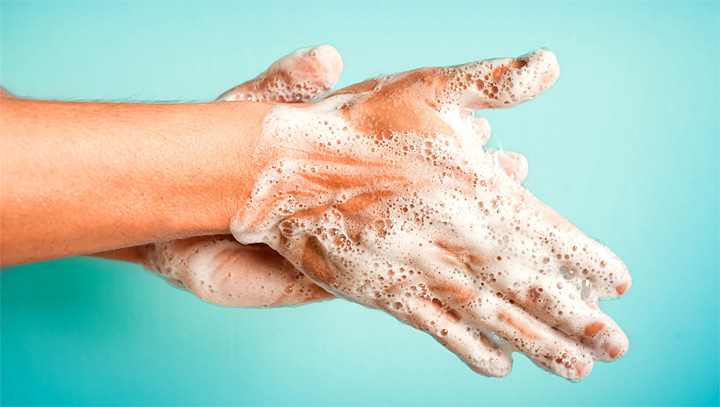 As of March 17, the offices of Cornwall Economic Development will be closed to the public along with most municipal offices. This includes the Cornwall Tourism Visitor Information Centre and the Cornwall Business Enterprise Centre. While our office will be closed to the public, staff continue to work and are accessible via phone and email. Please use the Contact Us form on this website to connect with Economic Development staff.
Essential municipal services will continue to be delivered, including water purification, wastewater treatment, emergency services, and Cornwall Transit. Waste collection will continue. More information is available from the City website at https://www.cornwall.ca/en/city-hall/covid-19-response.aspx
A number of businesses will remain open to serve residents and travellers, including grocery stores, pharmacies, gas stations and hotels. Restaurants will offer take-out, drive through and/or delivery services. Many businesses are also able to serve customers through phone or online orders, and in some instances, are lowering delivery fees.
Recreation facilities, schools and St. Lawrence College are closed and most public events have been cancelled. Please check with these organizations for more information.
People are urged to follow the advice of public health officials and stay home as much as possible. If you need to venture outside, please follow guidelines regarding social distancing and preventative hygiene practices. More information is available on the Eastern Ontario Health Unit website at www.eohu.ca
The Cornwall Community Hospital remains open to serve the health care needs of the community, however some restrictions are in effect. For more info, visit the hospital website at www.cornwallhospital.ca
Links to Additional Info on COVID-19
Categorised in: Arts and Entertainment, Business, Community, Environment, General, News, Sports