L.E.A.F. Returns with $300,000 in Community Funding
September 22, 2022
Cornwall Ontario – The Commonwell is back with its Learning & Engagement Accelerator Fund, better know as the L.E.A.F. initiative.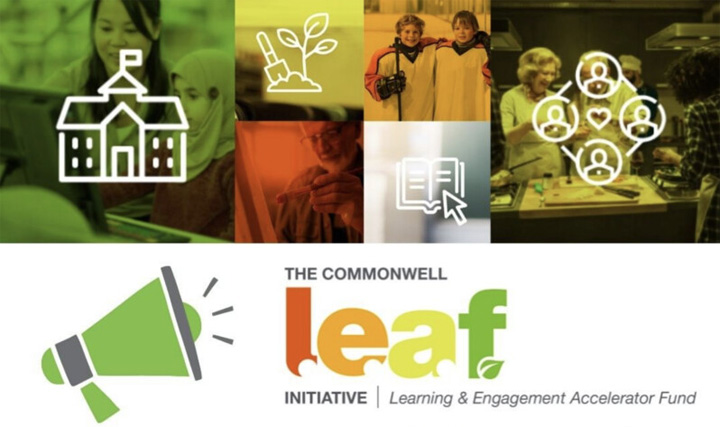 L.E.A.F. offers a pool of $300,000 in grants available for community projects that support learning and capacity improvements for our communities to thrive for the long term. The L.E.A.F. initiative helps to fund upgrades, programming and retro-fits to places where communities learn, grow and build together.
"Submitting a project isn't complicated, but does require some thought up front," says Meagan Bingley, Commercial Lines Manager with Rozon Insurance Brokers. "Get started and The Commonwell will guide you through each step to help ensure you include everything required in order to have your project considered."
The Commonwell will award L.E.A.F. grants based on the assessment of the impact the project will have on learning and engagement in the community, the demonstration of project of viability, the demonstrated need for funding and community support. Applicants do not need to be insured with The Commonwell to apply for this funding.
Submissions close November 10, 2022.
Local Recipients of 2021 L.E.A.F. Funding
Glen Walter Regional Park Tennis Court Resurfacing
Avonmore Community Park Concrete Pad
Alexandria Skatepark Expansion
About The Commonwell
The Commonwell Mutual Insurance Group became The Commonwell on January 1, 2014 following an amalgamation between three legacy mutual insurance companies. In its current and past iterations,  The Commonwell has been busy insuring and protecting a way of life that is common to us all for well over 100 years.
Please visit the following website for more information: https://thecommonwell.ca/leaf
Categorised in: Arts and Entertainment, Business, Community, Environment, General, News, Sports