New Video Explores SDG Counties
April 28, 2022
Cornwall Ontario – From the open road and beyond, these are the Counties of SDG. We could tell you all about them, but instead, we'll show you.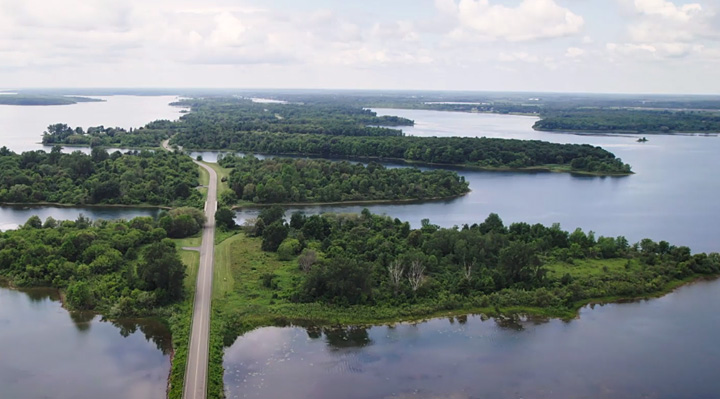 This is the theme of a new video series by SDG Tourism that markets Stormont, Dundas and Glengarry as an amazing community to visit. Click here to watch the video.
Over the course of eight months production company Creative Good completed dozens of shoots to collect an array of local footage from across SDG. This material has been stitched into vignettes, TV commercials and social media videos that will air to market our region to visitors. The high-end production value, combined with shoots at amazing locations like area beaches, golf courses, museums, restaurants and tourist attractions has resulted in a new marketing vehicle that will turn heads.
"Summer 2022 is shaping up to be the hottest season, literally and figuratively, we have enjoyed in SDG since before the pandemic began," said SDG Tourism co-ordinator Karina Belanger. "These videos will serve as an important component of our larger plan to market our region to visitors from near and far."
Spring/summer, fall and winter video series will be rolled out throughout the year to call attention to the many attractions we're fortunate to enjoy right here in SDG.
Videos can be found on SDG Tourism's social media channels, website and will also broadcast on CTV Ottawa.
Categorised in: Arts and Entertainment, Business, Community, General, News, Sports