Tourism Development Fund Supports Local Tourism Projects
September 12, 2019
Cornwall Ontario – The Tourism Development Corporation of Cornwall (TDCC) is excited to announce the inaugural awards from the Tourism Development Fund (TDF).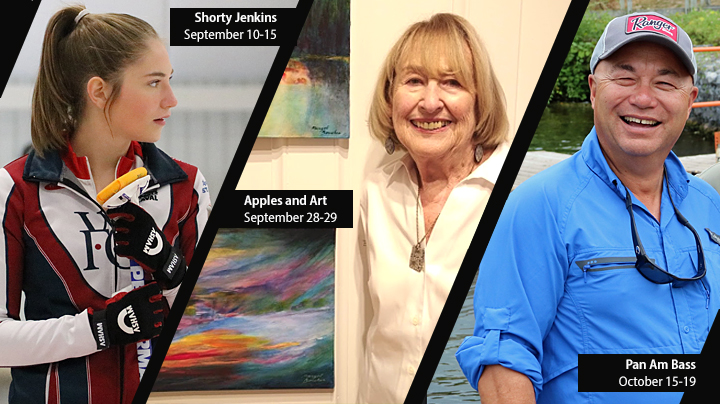 "We are pleased to be able to support a number of projects that will positively impact Cornwall's tourism sector," states Tim Mills, Chair of the TDCC.
The first round of evaluations have concluded in the funding of three special events:
A total of $32,500 has been awarded, primarily to assist these events with their marketing efforts outside the area.
"The Board of Directors is pleased to have had such a successful first round of applications," added Mr. Mills. "We look forward to funding more projects over the next few months."
Intake for applications is on going, and additional applications are currently being reviewed. Future applicants are encouraged to submit applications a minimum of 90 days prior to any event, as no retroactive funding will be provided.
Applications are reviewed by an Advisory Committee made up of community stakeholders which makes recommendations to the TDCC Board of Directors. Applications are assessed on a number of factors such as increase in tourism attendance, overnight stays and visitor spending, positive exposure for Cornwall, enhancement of Cornwall's tourism offering, strengthening of Cornwall's position as a visitor destination, and the like.
For additional information on the Tourism Development Fund and to access the application forms, please visit www.CornwallTourism.com/TDF.
Categorised in: Arts and Entertainment, Business, Community, General, News, Sports